On-the-go, bite-sized employee training for less than 5 minutes a week
We help you retain and develop your employees by delivering on-the-go, bite-sized affordable career development training that increases your profit margins.
Career Bloom featured on:

Why Is Employee Development
and Learning Important?
Increases team and employee engagement
Helps break down departmental silos

Reduces high employee turnover

Increases productivity

Increases collaboration

Reduces loss of revenue

Employees want and expect it!

Research shows companies that offer comprehensive training programs have:

higher income per employee than companies without formalized training.
higher profit margin from companies who invest in training programs.
of employees would stay at a company longer if it invested in their careers. Ongoing work integrated professional development is expected by today's talent.
Why Do Companies Love Career Bloom​

Half-day or full-day seminar
One-time online class

Learned once, forgotten immediately

Theory, not actionable

Neuroscience says we forget 90% of what we learn within a month

Formalized trainings are expensive and ineffective.

Bite-sized training delivered the way people want to consume information
Increases knowledge retention
Accessible on the go via phones
Only takes 5 minutes a week/you choose your own time
Actionable vs. theory. (Actionable takeaways,to-do lists and reminders)
Cost - a fraction of the cost of traditional learning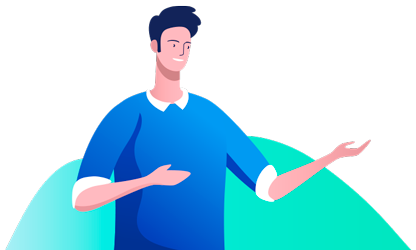 What You Get​ with Career Bloom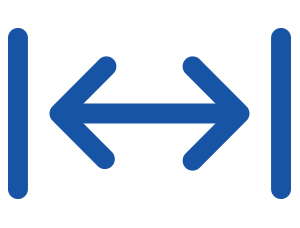 Fits with the way
your employees learn.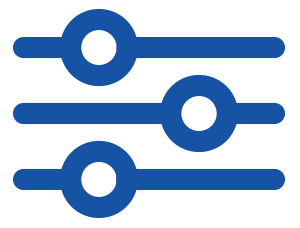 Customized solutions for
your goals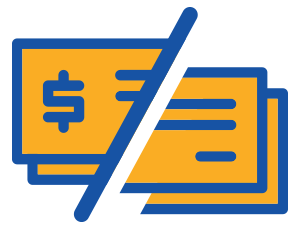 A fraction of traditional
training costs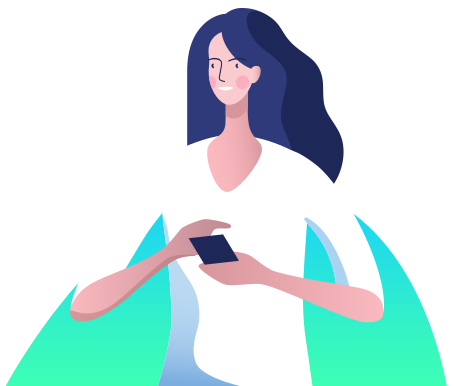 Career Bloom featured on:

We deliver educational content to employees in bite-sized, actionable tips, resources and tools.
Twice a week via email and/or text message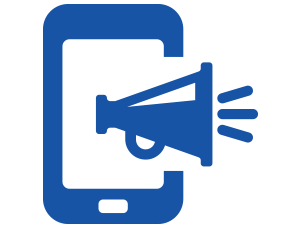 Includes engaging content like video, to-do lists and action plans
Many Modules and Tracks to Choose From

Build your own customized model to fit your organization and team's goals

Turn Your Company Values into Action
Custom training module that integrates your company values/mission and goals into specific actionable tips, resources and action plans.

Decision Making
Tools and resources for choosing effective options and making better decisions that are aligned with company goals.
Team Management
Tools, resources and tips to become collaborative, effective and resilient team managers.
Strategy Tools
Mapping out the best possible direction for your team and company.
Problem Solving
Solving business and interpersonal problems.
Stress Management
Become effective and happy at work by managing stress and priorities.
How to Get Your Bloom Started

We conduct a 2-day deep-dive consultation to understand your needs and define organizational training goals.
We start sending actionable training content in a bite-sized format on a weekly basis.
Career Bloom creates a customized recommended content plan.
Your Employees' careers and your company bloom!